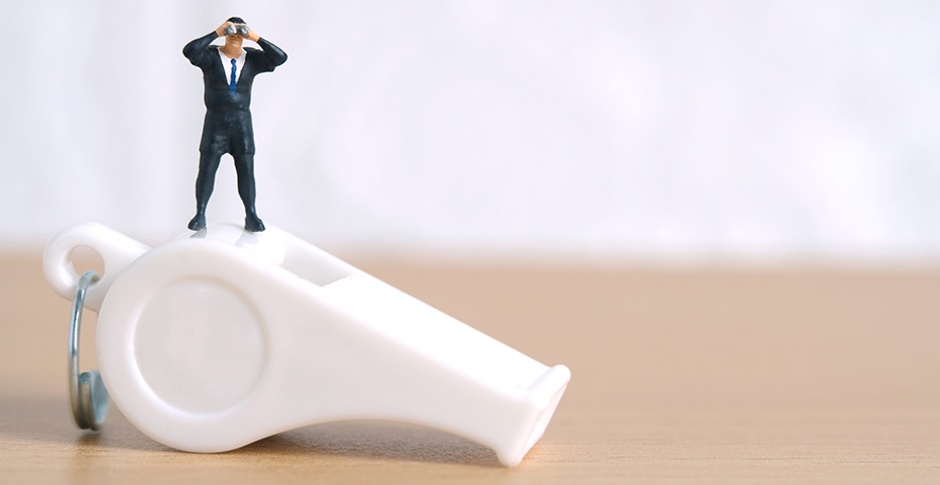 The COVID-19 Jobs and Resource Hub: A Dedicated Resource Centre to Support Your Business and Career
We make full use of our extensive regional presence and proven expertise as Southeast Asia's #1 talent and career partner to ensure the sustainability of jobseekers as well as the employers in the COVID-19 crisis.
JobStreet is continuously revolutionising for more than 20 years now in order to connect the employers to the right candidates, helping the employees and the businesses to progress and succeed. Not only that, we also continue to stay committed in helping you to steer your career paths and businesses in the times of uncertainty and difficulty.
We are right here with you for every step of the way. We know that #TogetherAhead, we will rise above our challenges.
And that is exactly why Jobs and Resources Hub has been created. It's a one-stop platform, which serves as a dedicated resource centre for employers and candidates, providing you the tools and insights required to get you career and business back to normal.
The COVID-19 Jobs and Resources Hub
Support, information, and inspiration to get you through these tough times
You will be provided with reliable advice, statistics and expert's guidance in the solution hub to help you manage your job search, unemployment, current job and business transition due to the changes induced by the COVID-19 pandemic.
Identify the roles that requires minimum experience and provides additional income

See the list of companies that actively hires amidst COVID-19

Know the latest local labor laws and government grants or subsidies
Know the relief packages that JobStreet offers to the employers

in spite of COVID-19 crisis, master the optimization of recruitment strategies.
We constantly update our features and content to meet the candidates and employers' needs as we face the changes of our work and business procedure caused by the pandemic.
Regional expertise, local focus
#TogetherAhead, our JobStreet country sites are harnessing local resources and insights to launch initiatives to help candidates and hirers
We launched the  PRIHATIN economic stimulus package information campaign in Malaysia to support the small and medium enterprises (SMEs) while we held a Virtual Career Fair in Singapore.
We also partnered with YESPinoy, an advocacy group that empowers the volunteer sector in the Philippines in order to support fresh graduates.
In Indonesia, we created a social media campaign to keep both government employers and employees updated with the pandemic's employment strategies. 
Our mission throughout the region is clear; to leverage our passion for technology and strong industrial insight to provide support, encouragement and guidance for you.
Meanwhile, we've been providing our recruitment support to the healthcare sector and for part-time or contractual jobs through free job ads in Hong Kong.
We know it's a challenging road ahead and we assure you that we will be with you in each step of the journey. Let's support each other to stay motivated and strong. #TogetherAhead, we will rise above our challenges.