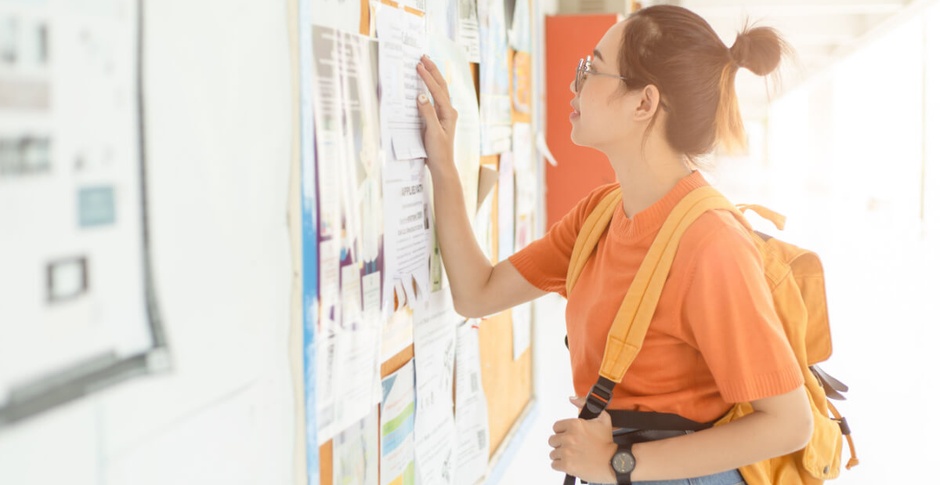 How Learning the History and Evolution of Advertising Jobs Can Help Businesses
Very few present-day jobseekers remember when you had to buy a broadsheet to land a job. Ask them about it, and they'd probably give you a blank face followed by a confused question: "What does job hunting have to do with newspapers? Do you read it before an interview because they ask you about current events?" The information gap proves that different generations have experienced different ways of searching for work. And if you want to target specific people and evolve your posting with the times, you need to learn the history and evolution of advertising job openings. 
If you're a seasoned HR practitioner, you've likely utilised numerous kinds of job ads in your lifetime. Which among them was most effective? What advantages have they brought to your company? Who were the jobseekers they brought in? Reflecting on those questions might lead you to a simple reality: job ads work! But you need to choose the right kind to rope in the right kind of people you want in your organisation. Here, take a look back at the different types of advertising tools maximised by companies to hire the right people. Plus, check out job advertisement examples that might still work (or not!) today.
The Importance of Job Advertising
TV commercials play an important role in informing consumers about a product, its benefits, and its purchasing journey. From a single 30-seconder, a potential buyer will know the name of the brand, how it can make their life easier, and where they can go (the mall or the website) to complete the transaction. The same function applies to job advertisements. You need to put them out there to make potential candidates know about the opening in your organisation.
Here are the reasons you need to advertise job openings: 
It informs jobseekers about the open position and its responsibilities in your company. 

It reaches out to a specific target market you want to attract for the role. 

It helps filter qualified candidates. By putting out a list of job qualifications, you can expect jobseekers who match your needs. 

It streamlines the job application process – answering an advertisement is typically step one in recruitment.

It extends the scope of your market. The right kind of advertisement can help you reach more people, meaning more quality candidates.

It introduces your company and your products or services to a wider audience. 

It makes your organisation more accessible to more people. 

It highlights how you value your people. If candidates see the good job benefits in your ad, they'll picture your company as one that values its employees.

It increases your visibility within and outside your industry. 

It helps you establish a presence on the ground and online. 
The History and Evolution of Advertising Job Openings
The next question is what type of job ad you should use. The question depends on several factors, including: 
The market you want to attract.

The budget and overall resources you've allotted for the ads. 

The kind of position you're advertising. 

The timeline you're working with. 

The channels you want to showcase your ads. 
To guide you on your choice, backtrack on the history and evolution of advertising job openings. You might not need to go all the way back to the stone age – although that would be interesting to know; did they use carved icons on caves? Just look into a few decades back and pick up practices you can still apply today. Plus, learn from several job advertisement examples that have attracted the best-fit talent throughout the years.
The wanted posters of non-criminals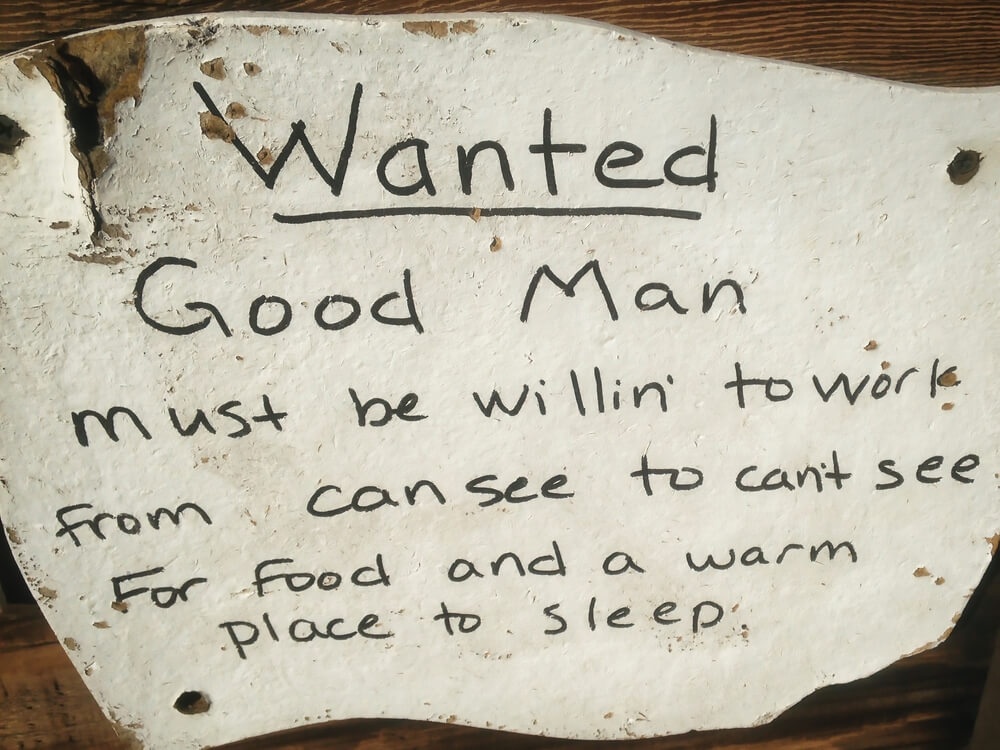 Have you ever used a WANTED to advertise a job? That's how job postings started around the 1800s. Hirers would display them in front of their shops to attract passersby. But they came even simpler and less sophisticated than the customary red posters with the six-letter word plastered in a big, bold white font. They were likely black (or brown!) and white, handwritten in ink. Obviously, it required attractive penmanship that would catch people's attention. Unlucky you if your cursives read like a rollercoaster! If someone considers the posting, they'd knock on the door and ask for more information right away.
Pro: The ad was free and took no time to put up. Con: You had to rely on passersby to notice your posting.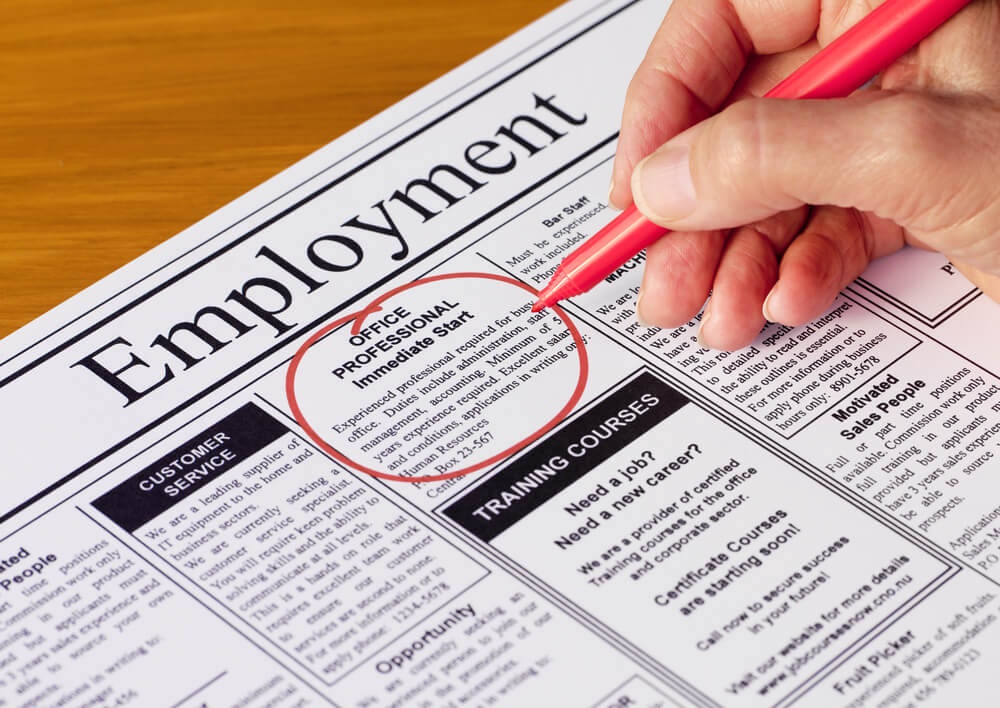 From storefront posters, job ads moved to another printed form – the newspaper. Back then, this piece of folder paper was the source of information for most people. People read it from cover to cover every day, making it a powerful tool for getting an idea across. The same goes for job openings. The classified ads section was open for companies and other entities to promote anything under the sun. Many ads used humour and wit to catch their target's attention.
A job advertisement example: "Looking for 15 energetic individuals to replace lazy people. Entry level position; no experience required; weekly pay." 
Pro: The newspaper has a captured market, which organisations can take advantage of. Con: Every job posting came with a price tag (often hefty!).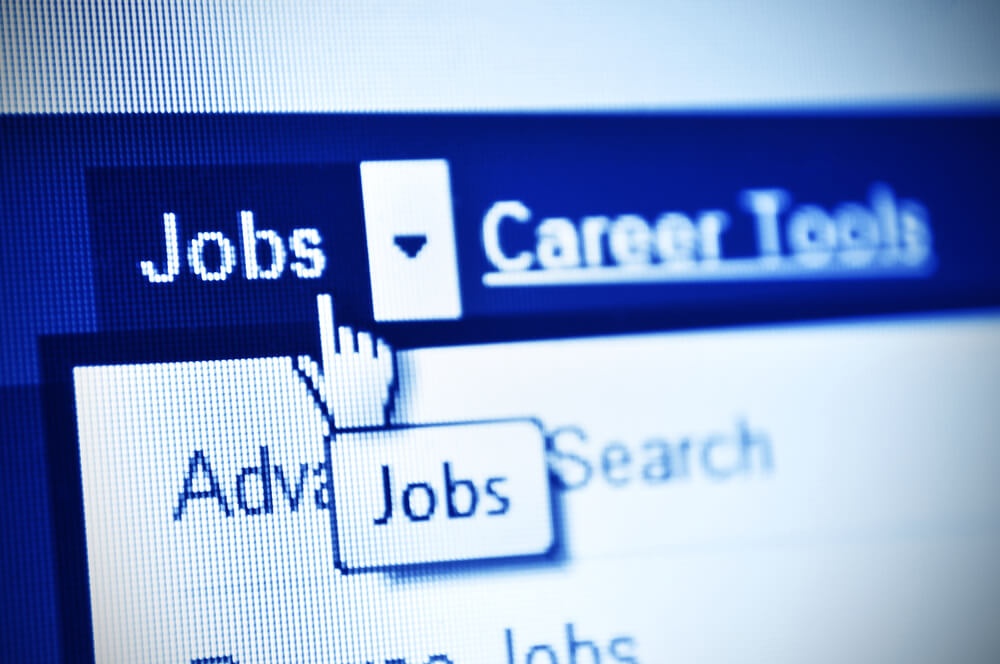 Soon enough, companies put up their own websites to reach their markets – and to stay in with the times. You can't be considered a viable organisation if you didn't have a .com. There, you put everything about your brand, including a Careers section that listed all your openings. Applicants can learn everything about the role in a single page. Plus, some sites allowed them to apply directly with a click of a button. It couldn't get any more effortless than that! 
Pro: A posting can be published in mere seconds with minimal effort. It also costs less than a print ad. Con: No captured market. Applicants had to know about your company before they can discover your website and openings.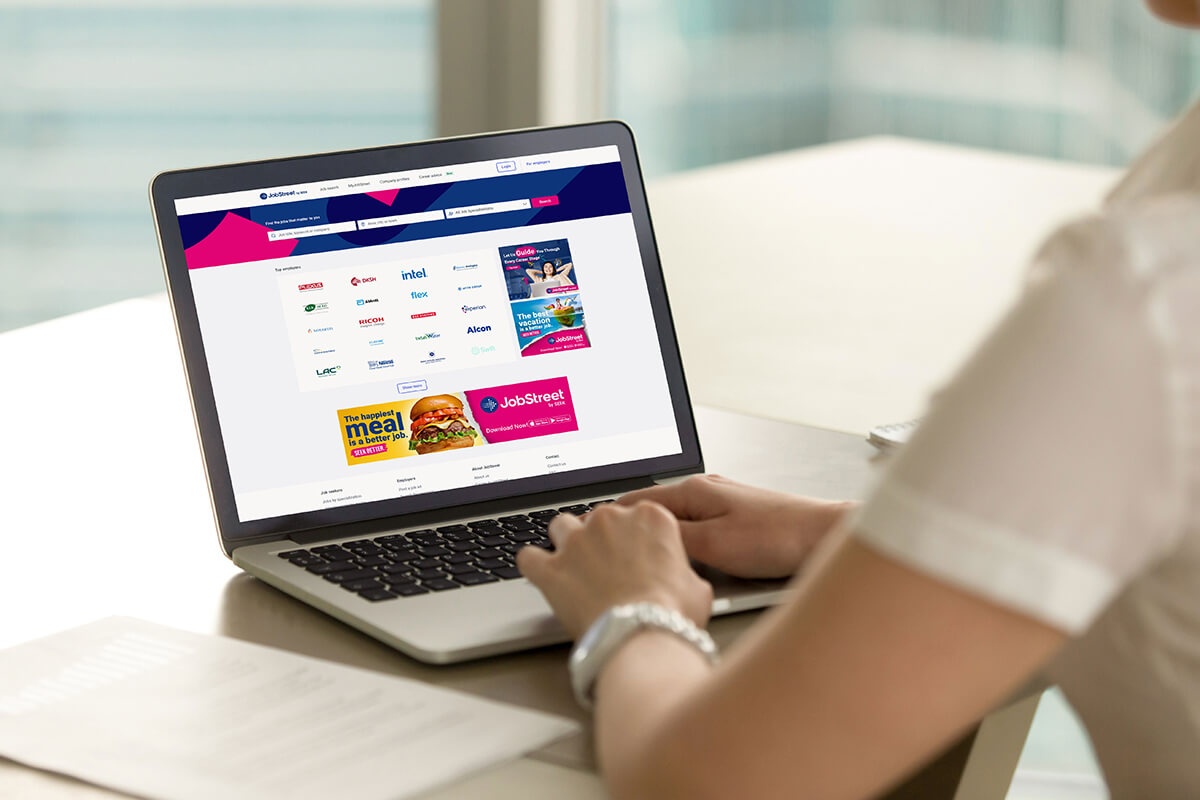 Why are groceries essential to communities? Because they gather all sorts of products from different brands under one roof. A customer just goes to one, spends a couple of hours there, and goes home with bags of their necessities. Now, imagine a website that offered the same convenience. But instead of household items, it peddled jobs from every kind of industry out there. Such is the function of online recruitment aggregators, like JobStreet. Here, jobseekers take control of their career with every click. 
Pro: The job application process became simpler – it no longer requires applicants to spend hours under the sun handing their resumes to potential employers. Plus, it's hard to beat the convenience of these sites! Con: Organisations needed to sift through countless applications per posting.
The superpower of social sites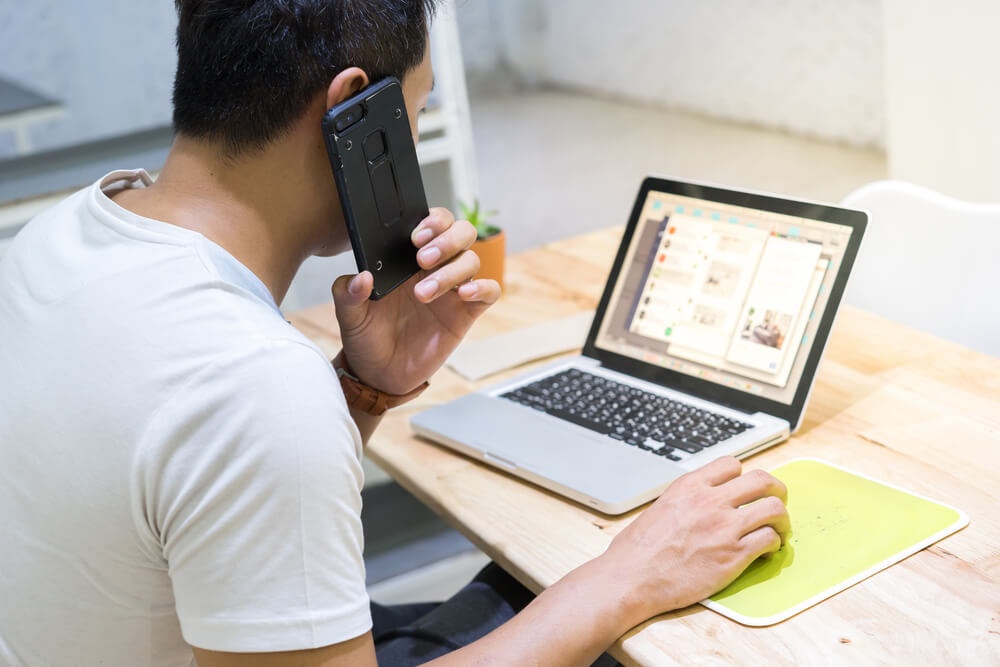 The dawn of Facebook and many other social networking sites revolutionised how people interacted with each other. The same goes for how most applied for jobs. Posting openings online became even easier for companies. On the other side of the coin, jobseekers became spoiled for choice when it came to their careers. Recruitment became as easy as posting "LF: a junior business accountant with eight years of experience; fresh graduates are welcome to apply." HR can just go through the comments, send a direct message, and schedule an interview – all within the same hour. 
Pro: It's free for all. Con: It's free for all. 
What's next? Don't be surprised if AI also makes its presence felt in HR systems. Humans can still better gauge if a candidate is a right fit for a role, but technology (robots!) can help in sifting, organising, and even communicating with jobseekers. Accept all these changes and keep up with the times, especially if you want to attract top talents of the present and future generations.