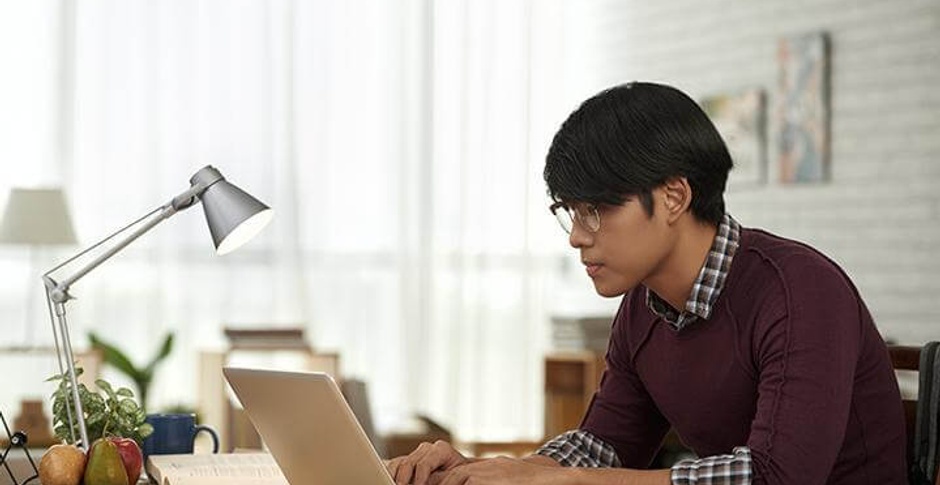 67% of Malaysian Companies Required Staff to Work from Home
The COVID-19 pandemic has had sweeping effects on the worldwide economy. Malaysia is no exception, suffering huge losses after businesses eventually reduced their workforce, leaving thousands unemployed. Jobstreet's Malaysia Survey Report showed that out of five people working pre-COVID 19, one was permanently removed, and about 13% remain employed but are not working. For those actively working during the COVID-19 outbreak, nine out of ten were in some way impacted by the pandemic. Among companies still operating, 67% required their staff to work from home.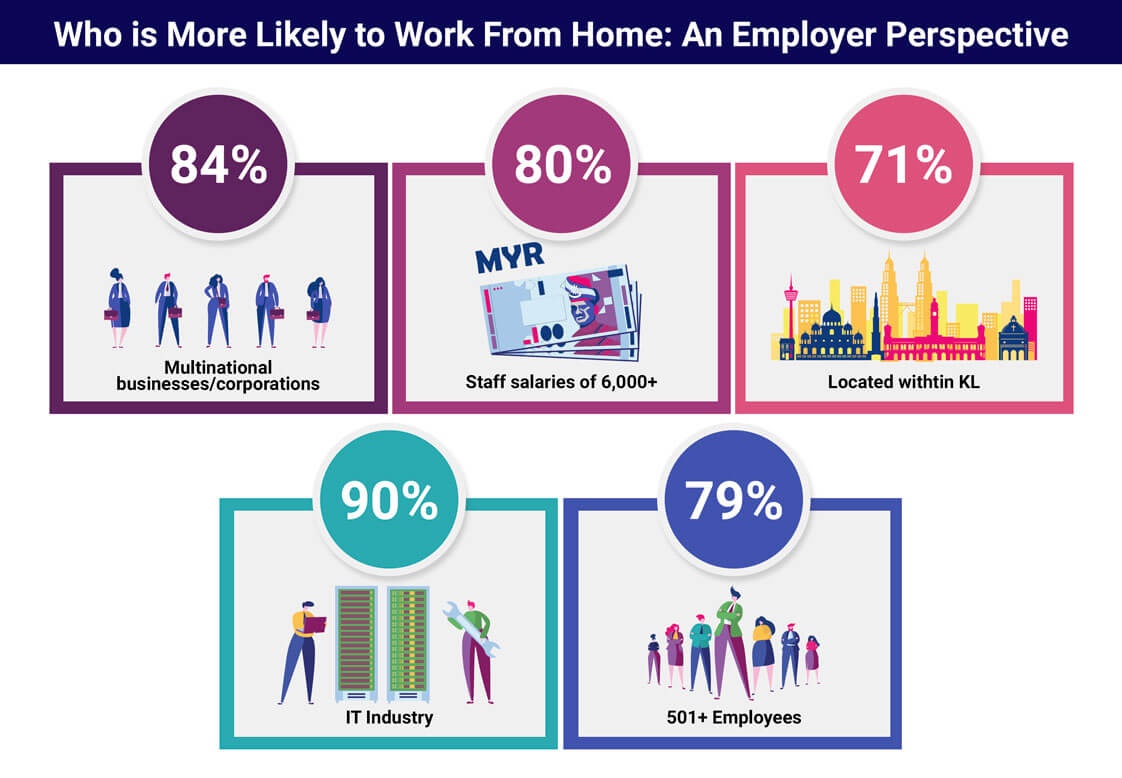 Following their experiences with remote work, 27% of HR decision-makers would continue endorsing more hours working from home, while 30% would recommend less hours working from home. The Jobstreet survey further identified differences in attitudes among employers in small and large organisations as factors behind these opposing sentiments. 
The willingness to work more hours from home was more apparent among organisations with 501+ employees (37%), those that have been operating for three to four years (38%), organisations with higher-salaried employees (37%), and those belonging to the IT sector (38%). 
On the other hand, employers who would like to see less hours working from home were more likely to be local businesses (33%), organisations with employees of 50 or less (35%), and executive-level decision makers or business owners (39%).
With Malaysia well into the first phase of recovery following the lifting of the Movement Control Order (MCO), companies that prefer to work less hours from home now have more room to maneuver back to operating at their usual work spaces—within the government's prescribed safety protocols. 
While working from home has had taxing effects on the work life of staff—48% of employers cited reduced productivity in the same survey—there is an opportunity for you to turn remote work into a valuable experience for your employees as evidenced in Jobstreet Malaysia's Laws of Attraction study.
According to Laws of Attraction, a recruitment study, which offers insights compiled from 10,000 Malaysian jobseekers across 25 industries, working from home can be utilized as a driver of work-life balance. Working from home is of particular interest among Gen X employees (72%) and Gen Y (71%), followed by Gen Z (64%) and Baby Boomers (66%). This underscores the positive reception of Malaysians towards a work from home arrangement, with a shared approval rating of higher than 50% across generations.
Working from home has presented unique challenges for Malaysian employers as they navigate the challenges of managing staff. While the COVID-19 crisis necessitated the need for remote work, the new normal can be re-framed as an opportunity to improve the work-life balance of your employees with the aid of best practices to boost well-being and productivity, and ultimately, to ensure business continuity.
JobStreet has launched a Jobs and Resource Hub to offer guidance to both businesses and individuals through this crucial time. 
By connecting jobseekers with over 730,000 quarterly applicants hiring employers in Malaysia, JobStreet puts into action its strong conviction that #TogetherAhead, we rise above our challenges.