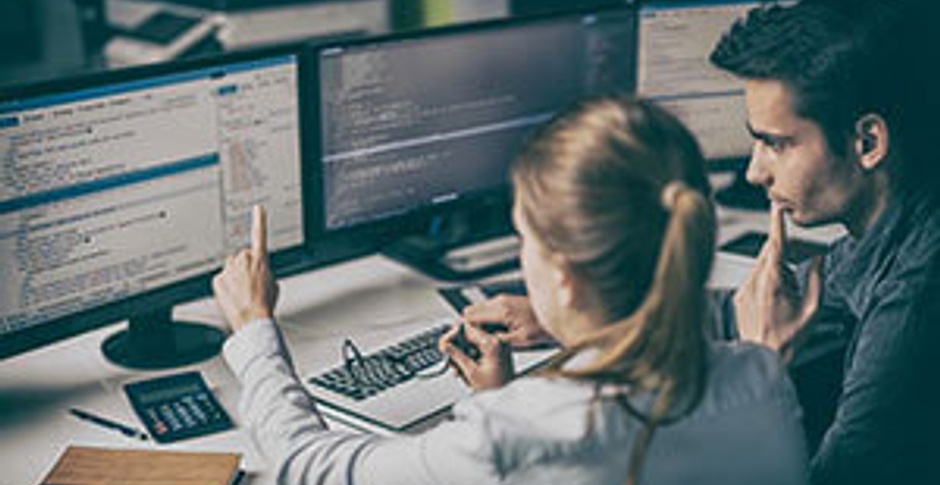 The role of HR in managing cybersecurity threats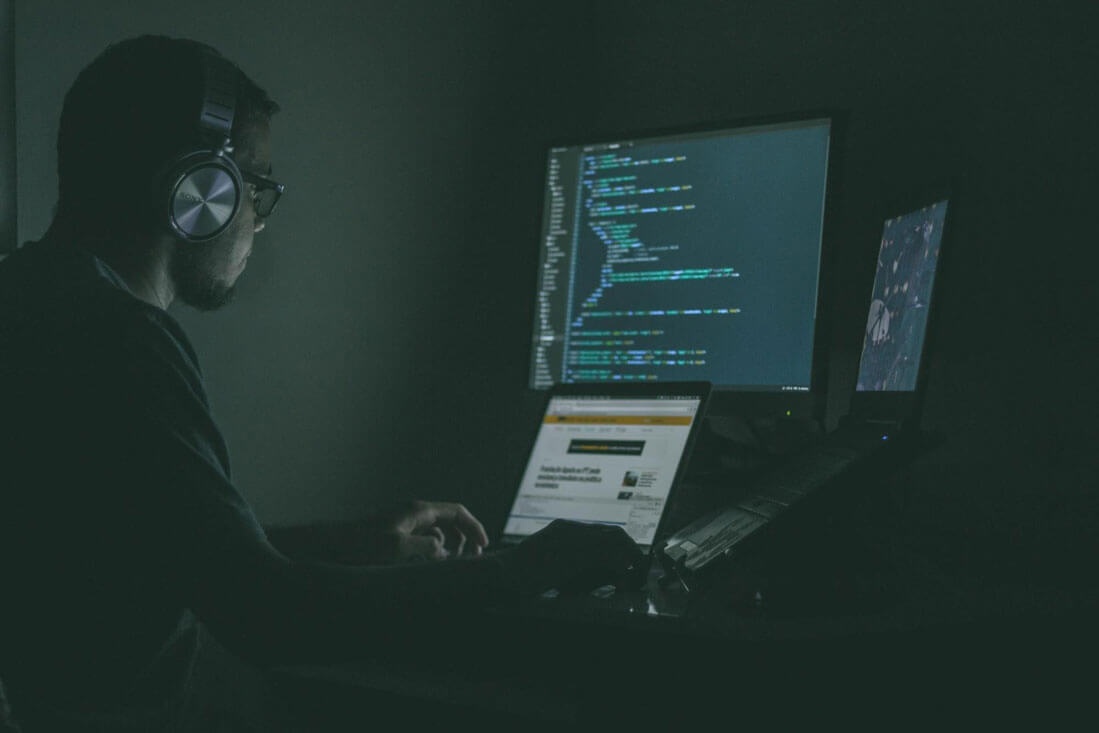 Information leaks, data hacks and identity thefts may appear to have little in common with HR professionals, however this could not be further from the truth. The fact of the matter is, HR professionals have a vital role to play when it comes to protecting an organization from cyber attacks. Statistics released by Heimdal Security have shown that cyber crime has cost the global economy a staggering $100 billion annually.
From the salary details of each and every employee in the organization to highly personal background information, there is no doubt that HR professionals routinely deal with extremely sensitive information throughout the course of their duties. Thus, should this information reach the hands of a party with malicious intent, such information can be extremely damaging to the organization.
From a disgruntled employee leaking confidential business information to a malicious, targeted information attack, technology has made organizations more vulnerable than ever before. Fortunately, HR professionals are in a unique and important position to help organization's defend themselves from cyber attacks. Here, we look at the importance of HR management in cybersecurity.
1. Identifying your organization's risk exposure
Conducting a thorough risk assessment allows you to determine your organization's risk exposure and cybersecurity threat level before conducting any training programs. HR professionals should be on the lookout for risky behavior that has the potential to expose the organization to data breaches or hack attacks.
For example, unsecured workstations and misplaced ID cards all have the potential to result in a breach of cybersecurity. An unsecured workstation may contain confidential or even highly sensitive information which may fall into the wrong hands while a misplaced ID card can result in unauthorized personnel gaining access to your organization's premises.
A risk assessment is necessary because it allows you to customize your training modules to suit the needs of the organization. Thus ensuring that the right people get the right kind of training while also allowing the risk and weaknesses within the organization to be addressed.
2. Breaking down barriers and changing mindsets
It comes as no surprise that many organizations take cybersecurity for granted with most employees feeling that there is a trade-off between efficiency and data security. Oftentimes, training sessions conducted by an organization's IT department are met with a lacklustre response which makes training ineffectual.
Along with this, the culture in some organizations is such that employees and departments often refuse to share information with each other. This can occur for a myriad of reasons, but as a HR professional, it is your duty to break down such barriers and promote the free sharing of information. Thus, HR professionals need to ensure that communication between all departments is clear and open at all times in order to ensure that training sessions are effective.
For example, the HR department must work together with the IT department to develop a specialized training program that educates employees on the importance of data security while at the same time ensuring that the instructional materials are simple and easy to understand. Only then, can information be communicated clearly and efficiently to all parties.
3. Making cybersecurity a part of your culture
Organizational culture, plays a crucial role in determining how your employees think, perform and behave at the workplace. As was outlined previously, a great work culture can go a long way in improving an organization's performance and as HR professionals, you are considered to be the "gatekeepers" of the organization.
Hence, one of the best ways of improving data protection is by making cybersecurity awareness a part of your organization's culture. For example, just as Royal Dutch Shell's commitment to health and safety awareness has helped the organization significantly reduced workplace accidents, a concerted effort in making cybersecurity awareness a crucial part of your organization's culture can also go a long way in helping your organization safeguard data.
HR professionals can start by arranging monthly "stand-down" sessions in which any potential data breaches that have occurred elsewhere are studied and the findings shared with various stakeholders within the organization. Thus allowing for employees to better understand the risks and consequences of breaches in cybersecurity.
Cybersecurity has usually been taken for granted and even ignored outright in some cases. However the rising threat of data breaches and malicious hack attacks means that organizations will need to step up to deal with this challenge and set up a better information security system.