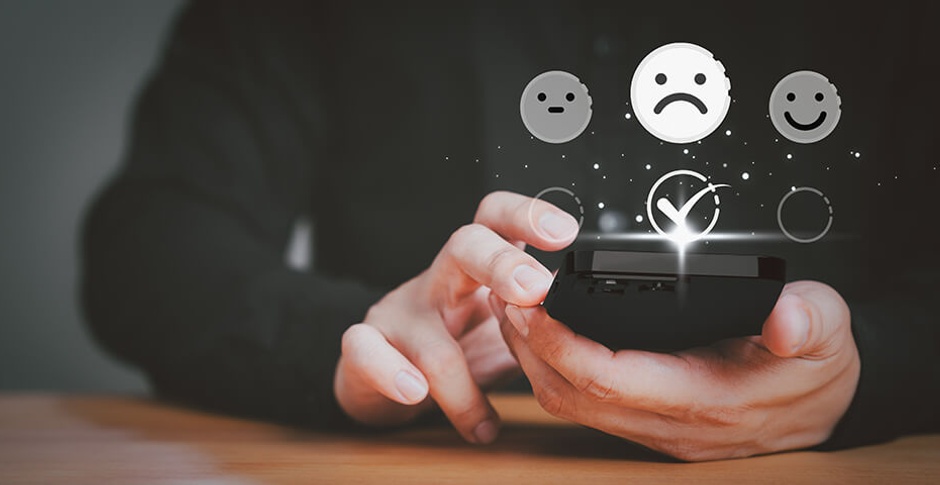 How to manage negative online reviews from former employees
The trend in online reviews has increased significantly over the years and dramatically changed the way consumers make decisions and purchases. The word-of-mouth traditional advertising is slowly having lesser impact as many of us rely heavily on online reviews when it comes to buying our favourite electronic gadgets, booking a well-planned holiday or even when we are looking for a new job.
According to global resourcing specialists, BPS World, more job seekers today are conducting their own due diligence and checking online reviews of their potential employers, shortlisting them accordingly, before making their final decision. BPS World's survey found that "more than three quarters of employees (79%) would check out an employer online before accepting a job offer, and 74% of employers do the same when hiring someone." 
With that in mind, to maintain a good reputation of your company brand, you will need to set up a cautious strategy in responding to these online reviews, particularly if these are damaging reviews and complaints from former employees.
1. Set up a response policy
You can't stop your former employees from posting reviews about your company, especially bad reviews. So the most important thing is to have a response policy in place to begin with. This policy determines who will the key person be to respond to such reviews; will it be someone assigned from HR department or customer service? That way, you can deal with the negative reviews immediately. Ensure that your responses are always professional and do not ever let your emotions get in the way.
Conduct a search and scout the Internet to bookmark some of the common sites that your company review may pop up. Make sure that you set up accounts with these sites and monitor them periodically. To have a wider coverage, you may also set up Google Alerts to ensure that you receive notifications regarding any posts about your company in the news or media articles, blog posts, or even comment sections of these websites.
3. Address the points specifically
Do not reply reviews with generic replies. Considering that these reviews came from your former employees, take extra caution in addressing them personally. Ideally, you should be transparent with your responses and empathise with your former employee. One way or another, you must first address the issue and make efforts to resolve it to show your willingness to fix the problem. However, if the issue gets out of hand, it's best to take the issue offline and to talk directly to your former employee.
Some websites, particularly social media sites, have lesser governance and regulations in terms of its content. Hence, it may be difficult for you to manage the reviews received under your company brand. Consider tying up with recruitment site such as Jobstreet by SEEK, which governs all responses according to its community guidelines. JobStreet ensures that all content is appropriate, authentic, relevant and well-balanced covering both good points and areas of improvement. Such moderation will ensure that any review deemed to be malicious or suspicious with a bias point of view may not be published.
With the Internet just right at the palm of your hand, there is an inevitable growing trend in doing everything online. There is no better way of reducing the number of bad reviews from former employees if companies make the effort to improve and establish stronger employee relationships in their work culture from the beginning. More importantly, if there is a worrying trend of negative reviews being thrown at your company profile page, maybe it's time to re-evaluate the company's employee satisfaction strategy?