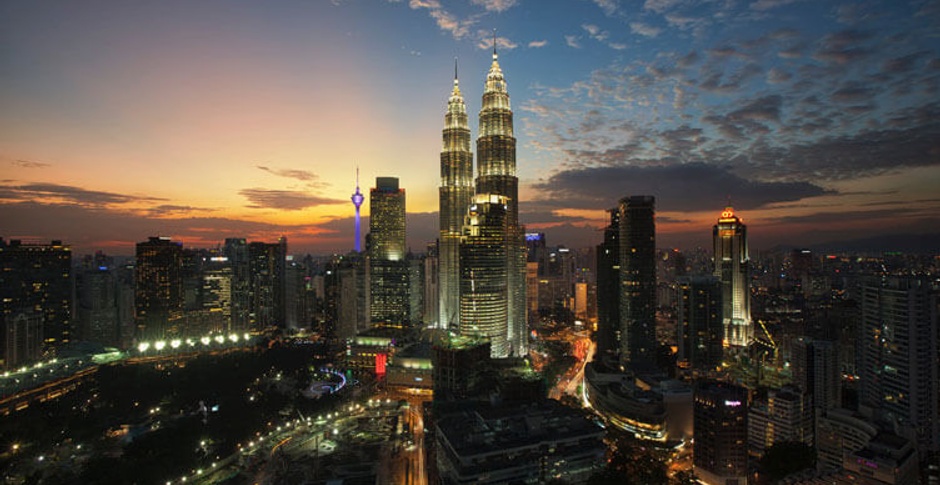 Malaysia's 5 Most Popular Industries and What Those Candidates Want
Malaysia has come a long way from its humble agricultural roots, emerging as one of Asia's dynamic economies. With Malaysia's industrial transformation over the past three decades, sectors and job roles are set to evolve once more as Malaysia paves the way for the digital-first Industry 4.0 era.
As a recruitment expert and Malaysia's top job website, JobStreet.com is at the forefront of industry trends, helping employers understand the emerging job roles and in-demand sectors across the country. We surveyed more than 10,000 candidates across 25 industries and job functions for our Laws Of Attraction report to find out what Malaysian talent's main drivers are when looking for a job.
Here are the top five most popular industries, and what candidates in those sectors want.

With the government's technology-forward National Policy on Industry 4.0, it is no surprise that the Computer and IT industry has come up on top as Malaysia's most in-demand sector.
With the Covid-19 outbreak, the sector is set to grow as more companies move into automation, interconnectivity and artificial intelligence. As companies further digitise, employers will be looking for IT talent that specialise in network, system, and database admin, as well as software and app developing.
If companies want to attract the best and brightest talent, they should consider offering a competitive salary package with health and medical benefits. But money aside, tech talent value career development opportunities, with those in developer roles placing greater emphasis on this key driver of attraction as compared to those working in non-developer roles.
Contract completion bonuses for employees under contract are considered "a must" for 40% of candidates in this field - and while it's not considered a must-have, 50% of candidates say they would like to receive a sign on bonus.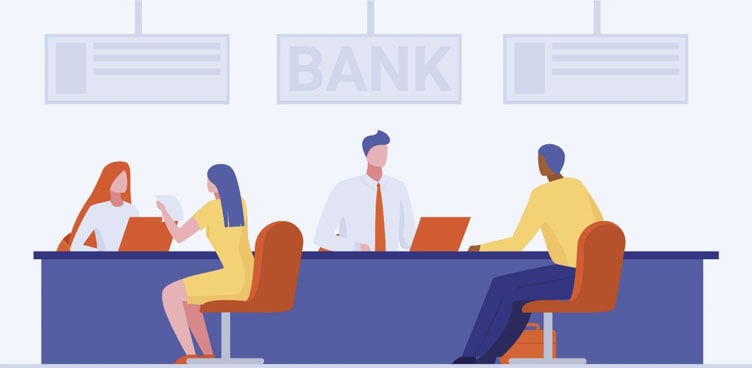 2. Banking / Financial Services 
The banking and financial sector will play a crucial part in helping the Malaysian economy recover from the Covid-19 pandemic - and the industry will have its work cut out for it in the road to economic recovery. To improve employee retention and attract new talent, hirers should consider competitive monthly salaries and comprehensive insurance benefits to offer potential candidates.
It's expected that talent in this sector receive bonus pay-outs, but with the current economic uncertainties, employers may want to consider investing in career development programs for their employees that give talent a long-term view of their future potential within the company, too. In fact, career development is the second top driver for candidates in this sector, behind salary/compensation. Employees expect companies to provide on-the-job skill development and training, with more than half saying that this is "a must". On top of that, more than a third of candidates want leadership training and work-related skill set training, while 49% would like internal transfer opportunities.
Overall, employees in the banking and financial industry want to learn and up-skill to set themselves up for promotion opportunities within the company. Companies in this sector should keep this in mind when coming up with an employee retention strategy.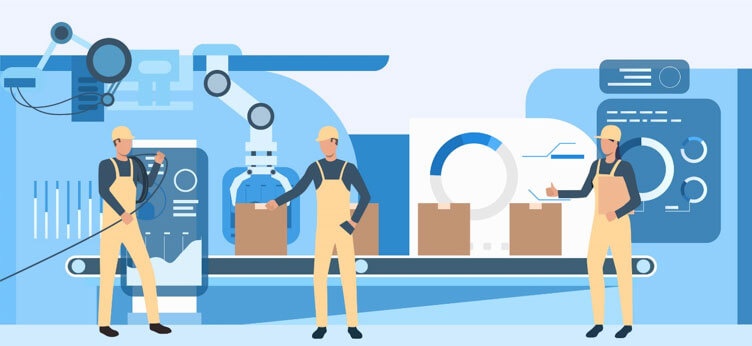 3. Manufacturing / Production
Malaysia's manufacturing and production sector is a big contributor to Malaysia's GDP. However, many manufacturing jobs have been hit hard by Covid-19, with non-essential factories being forced to close during Malaysia's movement control order (MCO). However, certain manufacturing sectors such as the medical device industry that produces medical gloves, surgical masks and other disposable medical products, have seen a spike in global demand.
To retain employees, companies in this sector may want to relook at their salary and compensation packages, which is seen as a top driver for employees in this field. Besides having a solid monthly salary (as desired by 58%), candidates also want to feel protected against the uncertainties of life. Insurance is one of the most sought-after financial perks, with 67% of employees wanting protection of health, income, and life. Almost half of candidates surveyed also want a fixed allowance to cover work-related expenses such as meals, travel, parking, and communication.
Talent in this sector also value their holidays and time off. Employees want to be compensated at double their usual rate if they are working on public holidays (64%), and 40% would like their employers to observe a no-work rule after office hours. Family is important to candidates in this sector, as half of the candidates we surveyed want additional leave to attend to children, or take care of their loved ones. Furthermore, nearly a third say that additional company benefits in the form of paternity leaves, or medical subsidies specifically for childcare is "a must".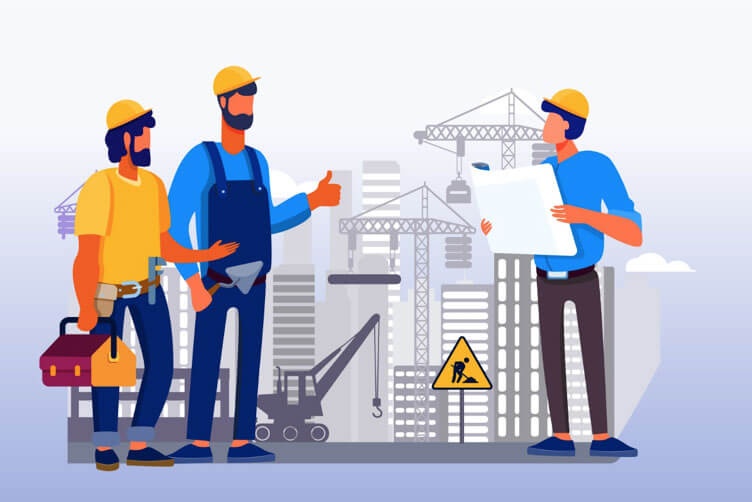 4. Construction / Building / Engineering
The public and private sector for Construction / Building / Engineering contributes greatly to the Malaysian economy. However, the MCO brought on by the Covid-19 outbreak has affected the progress of several construction projects as most sites were ordered to stop work - although some key infrastructure projects were allowed to continue with limits on the number of workers and working hours. These restrictions have hampered the work progress for several companies, but analysts remain optimistic that the industry will recover once the MCO constraints are lifted and work continues.
This sector requires a steady and continuous stream of manpower, and historically workers in this field are mostly made up of foreign talent, which is prone to a high turnover rate. If employers want to bolster the rate, they should consider providing talent with financial rewards that go beyond salary and reinforce work-life balance and career growth opportunities.
When preparing a compensation package for their employees, companies in this sector should consider providing them with financial compensation for work done after hours and on public holidays. Other than having adequate annual leave, talent also expects to have sufficient down-time during the week, with 58% of employees wanting a five-day work week. On top of that, almost half (44%) of respondents expect to have work-related training on the job.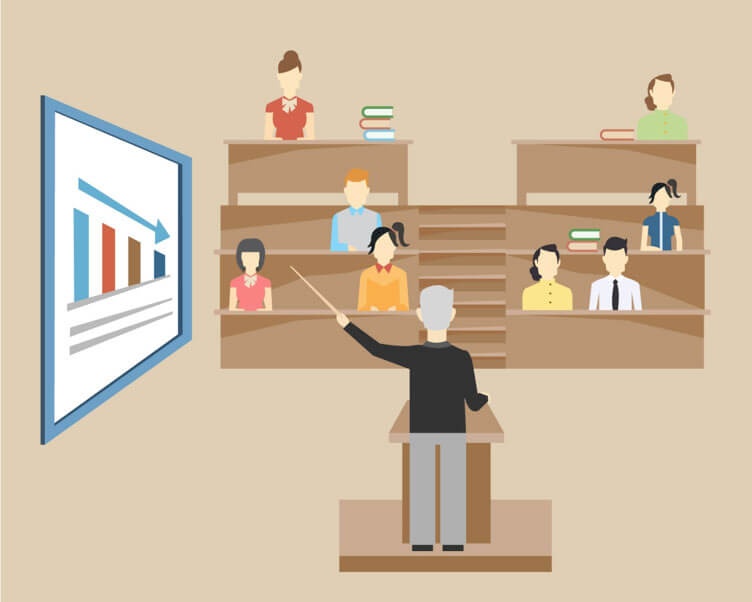 Despite students not going to school for their classes due to Covid-19, many are turning to e-learning methods to continue their classes. The need for education has not diminished during the MCO, and this sector will likely still grow in the near future with Malaysia's plan on becoming a hub for higher education.
According to our survey, the industry is very much dominated by women, with female employees making up two thirds of the industry workforce. Female candidates in this industry are more concerned about work-life balance (14%) in comparison to their male colleagues (12.8%). To attract candidates in this field, companies should offer staff a reasonable number of annual leave days. Beyond this, 60% of candidates would like to be offered additional leave for things like family issues, childcare, birthdays, study time, hospitalization and emergency leave, and more.
Employers should also note that candidates in this field are wary about joining a company with a high turnover rate, so hirers should ensure they have a good employee retention strategy in place.
To understand your talent better and make smarter hiring decisions, please visit our interactive Laws of Attraction website to explore what motivates candidates spanning generations, job levels, specialisations and industries.