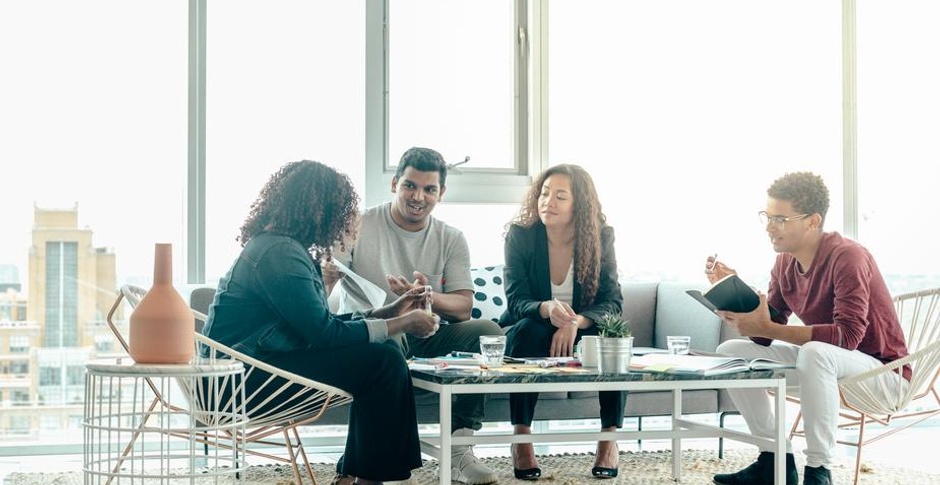 How Human Resource and People Management Work in SMEs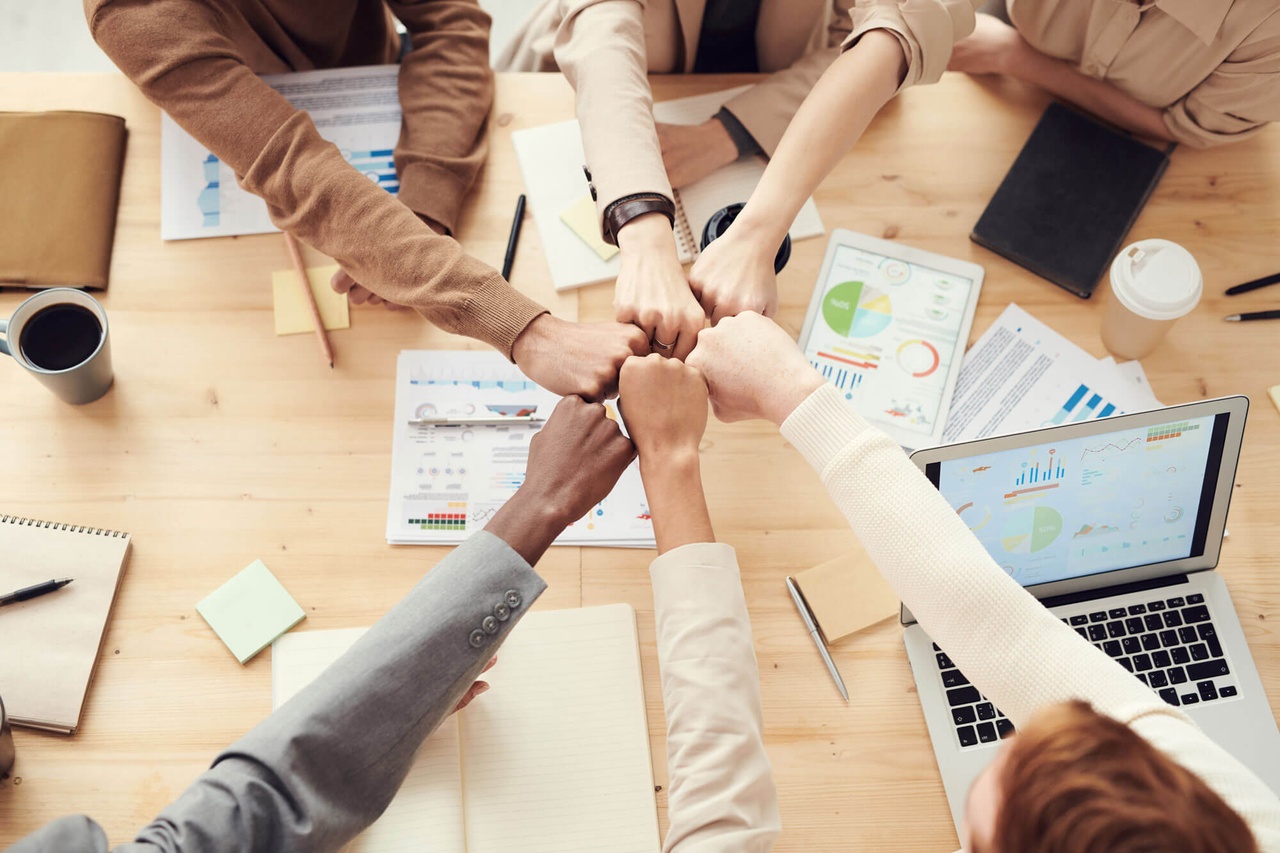 Why is human resource management crucial for managing company performance?
Human resource management (HRM) in SMEs and large companies differ in four significant ways: size, responsibilities, resources and recruiting. Due to these differences, HRM strategies need to be customised to serve small and medium businesses in the best way.
While HRM goals remain the same, methods may differ. For example, small businesses may only have one person handling human resource management as opposed to a team or department often found in large corporations. As such, this single individual is likely to be responsible for several different functions, which can range from managing administrative details such as payroll to recruiting and training.
SMEs in Malaysia contributed to 37.1% of the country's GDP in 2017, more than a third of the total GDP. This shows the scale and importance of employers and employees who work in smaller businesses and SMEs.
Recognising that small businesses are strapped for time and resources, here are things you need to know about workforce management that can help you to save time, reduce stress and prevent burnout.
Leverage technology and trade guilds for workforce management support
Screening job applications once meant tons of paperwork or an inbox bursting with unread emails for HRM departments, but today technology can ease that load. There are many vendors offering services that will manage and screen your application process as well as Professional Employer Organisations (PEOs), who will let you outsource tasks like managing your payroll to them. This saves your employees time and increases efficiency of the organisation overall.
Offer benefits and compensation that go beyond remuneration
SMEs often can't compete with big corporations in terms of salary, but you can keep an eye on current market rates to ensure you're not too far off the mark. To make the offer even more attractive, benefits like health insurance, flexible working hours and more paid leave can make a big difference to a potential candidate.
Train employees to grow with the company
Go beyond the basics; orientation is great, but employees need to feel like they have a future in the company and potential opportunities for advancement. Managers can help foster people management by taking a personal interest in their employees' expectations and aspirations by offering learning opportunities that support their career paths. They should offer mentorship and guidance on how to plot future career paths within the company and beyond.
Build an engaged workforce
Employees spend most of their working hours in the office, so give them a more fulfilling reason to be there apart from earning a pay cheque. Research in human resource management shows that high levels of effective people management skills contribute to a more efficient and productive workforce.
This ranges from being more creative and taking fewer sick days to investing more effort and feeling proud, inspired and motivated about work. In addition, employees are more likely to stay longer in a company that listens to them and addresses their concerns. You can retain the right talent by applying effective personnel management skills.
Trouble-shooting people management issues
Practising good team management skills, being open to explore different solutions and ensuring that all parties involved are in agreement over a proposed resolution are essential in resolving conflicts at the office.
Workplaces are melting pots and conflict can happen at any point. It can arise from poor communication or understanding of responsibilities and even from different work styles or professional competition. To defuse conflicts, focus on the problem rather than the person, clearly clarify the problem and identify a neutral party to mediate the discussion.
Employees in managerial positions are probably less aware of the actual issues that exist than those in non-managerial levels because the latter are usually the ones doing the execution. It is advisable to have a simple HRM feedback system in place so you can learn more about what's happening on the ground and implement the necessary changes that will lead to long-term benefits for both the company and its employees.
Compliance with laws and regulations
HRM professionals should always stay informed and updated on the latest labour laws. In addition to the tools and support that are available to SMEs, remaining compliant with local laws will potentially prevent costly legal and regulatory problems down the line.
Local organisations such as SME Corp can be consulted for labour laws for Malaysian SMEs. International bodies such as the Chartered Institute of Personnel and Development (CIPD), a professional body for HR and people development, or the Organisation for Economic Co-Operation and Development (OECD), which has a Centre for Entrepreneurship, SMEs, Regions and Cities should also be leveraged.
Employees are every SMEs' most valuable resource
Therefore, it's important to invest in employee training and career development. Consistent, strong engagement in people management creates a highly trained, well-educated workforce. This will help to drive employees to perform well and competently for the company and to improve services and products for customers – a win-win situation for all!
As a human resource management professional, what do you think are some of the best personnel management strategies that would attract employees to an organisation and would retain them? An ambitious employee would want to be a part of a company that invests in them right from the start. An employer that is involved in shaping them for the future and most importantly, one that ensures they are treated with respect and as a team player.
To find out more best practices and tips on human resource management, be sure to visit JobStreet's Insights page.