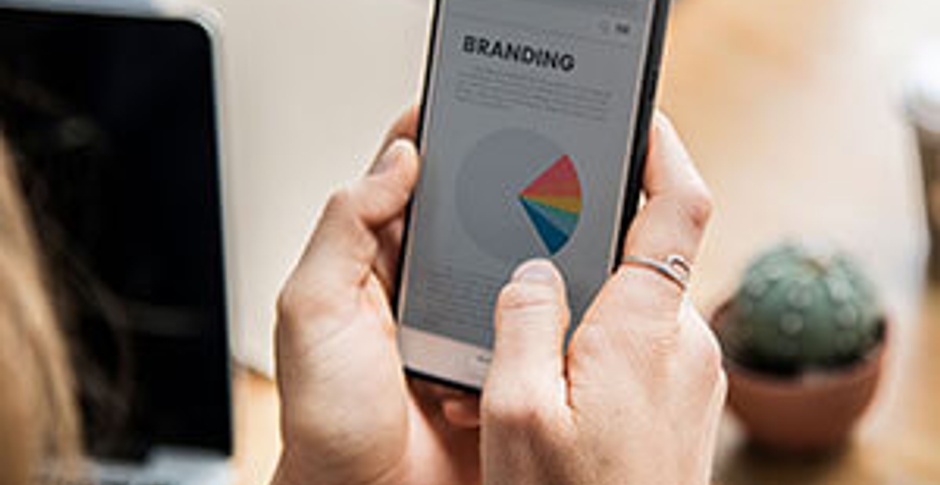 Employer Branding to Help You Attract The Best Talent
Employer branding is becoming increasingly important in today's market for companies who want to attract the best talent.
With the wealth of information available online, it has never been easier for talent to search out or find companies they wish to be a part of. Gone are the days when talents only had a handful of prestigious companies to choose from in their given fields.
In today's world, candidates are prepared to seek out information and research companies of all sizes with exciting missions.
This presents an extremely exciting opportunity for companies to improve their positioning strategy as a company worth working for. Marketing and branding have never been as important as they are now for attracting talent.
A new hybrid industry of recruitment marketing is now emerging to further connect employers with potential candidates more effectively. This is being executed through a myriad of marketing elements including display advertising, branding and SEO tools to further elevate recruitment and HR.
The challenge is, how does human resources align with marketing to deliver a solid employee value proposition to talents and brand itself as an exciting career prospect for talents?
Employer branding is essentially the brand identity which companies communicate to candidates. It is the foundation of all your marketing or branding efforts and needs to encompass a strong employee value proposition.
Employee value proposition
An employee value proposition (EVP) is generally seen as the company's proposition for talents. It's the magnet which draws candidates to want to work at the company.
An EVP is crucial to build because it is a sustainable way of drawing candidates to the company and eventually have them reach out for roles. This means less time and resources need to be spent purely on search within recruitment.
Instead, candidates start to seek out the company because of the many great things they hear about it and are excited to be a part of.
What are the components of an employee value proposition ?
Practically speaking, compensation is a huge factor candidates consider when choosing roles to pursue. Always offer candidates a fair compensation based solely on their abilities, skills and what they bring to the role.
Culture is a huge factor employees take into consideration when choosing between companies to work for. While one company might offer a substantially larger compensation, a candidate may opt to work at a company more aligned with their own values, working style and personality.
These are benefits which fall outside of compensation. These could include, maternity leave, allowances for transport, meals or fitness, daycare facilities and annual leave. A company should offer benefits which are in line with the company's mission, goals and values.
Another crucial part of an employee value proposition is career development.
The question employees ask here is, "How will this company benefit my career for the long term?"
Employees want to ensure that a specific role fits in with their desired career trajectories. This could mean that they pick up specific skills during the time they spend there or expose themselves to the opportunity of meeting a regional team.
More senior employees in an industry may be drawn to companies with a strong corporate social responsibility (CSR) mission or workplaces that have a strong sense of responsibility to the wider community.
Whatever it is, employees want to be sure that this role benefits their career paths for the long term.
Employees should enjoy working at your company on a day-to-day basis.
While a pleasant work environment is subjective, it's important to build a work environment that your target employees are excited to be a part of. This could include communication channels, flexible work policies or even healthy living initiatives.
Inbound recruiting vs outbound recruiting
Most companies have their own balance they strike between inbound recruiting and outbound recruiting.
Outbound recruiting, which is when companies initiate contact with candidates and talent, is seen as the traditional approach. While extremely effective at sourcing candidates who are actively seeking jobs, outbound recruiting tends to be less successful to attract other candidates who aren't actively seeking a career change.
Meanwhile, inbound recruiting, uses marketing and branding techniques to build awareness about the company and its EVP. This is more effective with building candidates' awareness about the company, and in the long term turning it into a company they would seriously consider working for.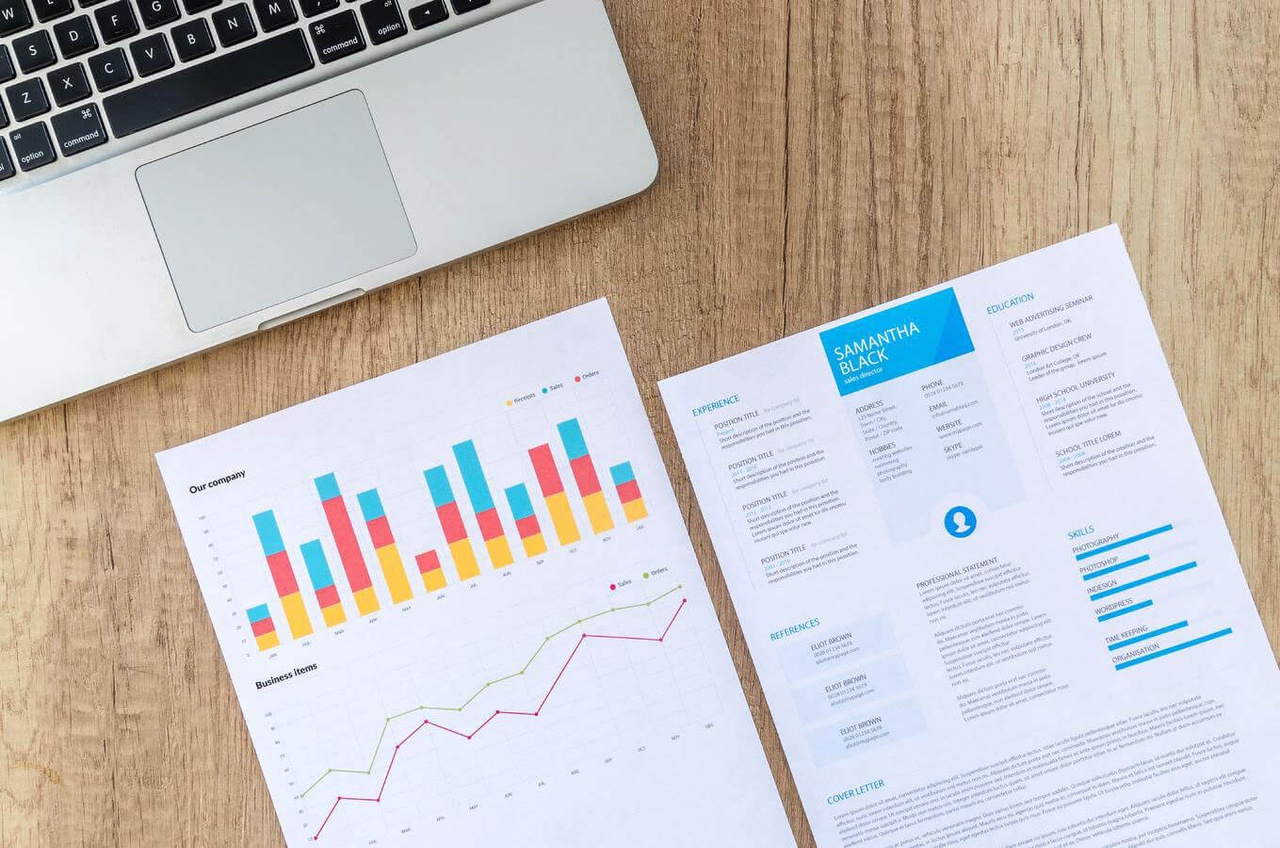 Recruitment marketing is the hybrid of human resources and marketing and branding. By combining these two traditionally segregated skills within companies, organisations can unlock the potential to increase their reach to new talents.
There are several elements of recruitment marketing including employer branding, creating target audience profiles, social media recruiting, content marketing and data collection.
One possible way to get started would be through looking at your company's advertising channels. For example, you could reach more of your target candidates through JobStreet's Display Advertising.
Through Jobstreet, your company is able to reach out to a larger talent pool and create a more widespread awareness of your hiring campaigns.
Through this Display Advertising feature, companies can leverage on JobStreet's database of 9.3 million visits. This will build your brand's awareness and at the same time attract and bring the right talent to your company.
For more tips on recruitment and talent acquisition, visit JobStreet's insight page for more articles.