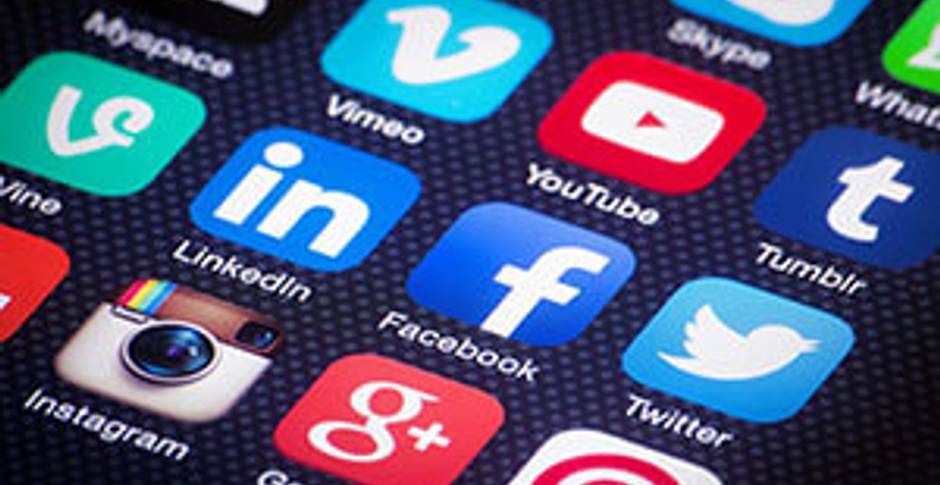 Why you should include social media in recruitment strategies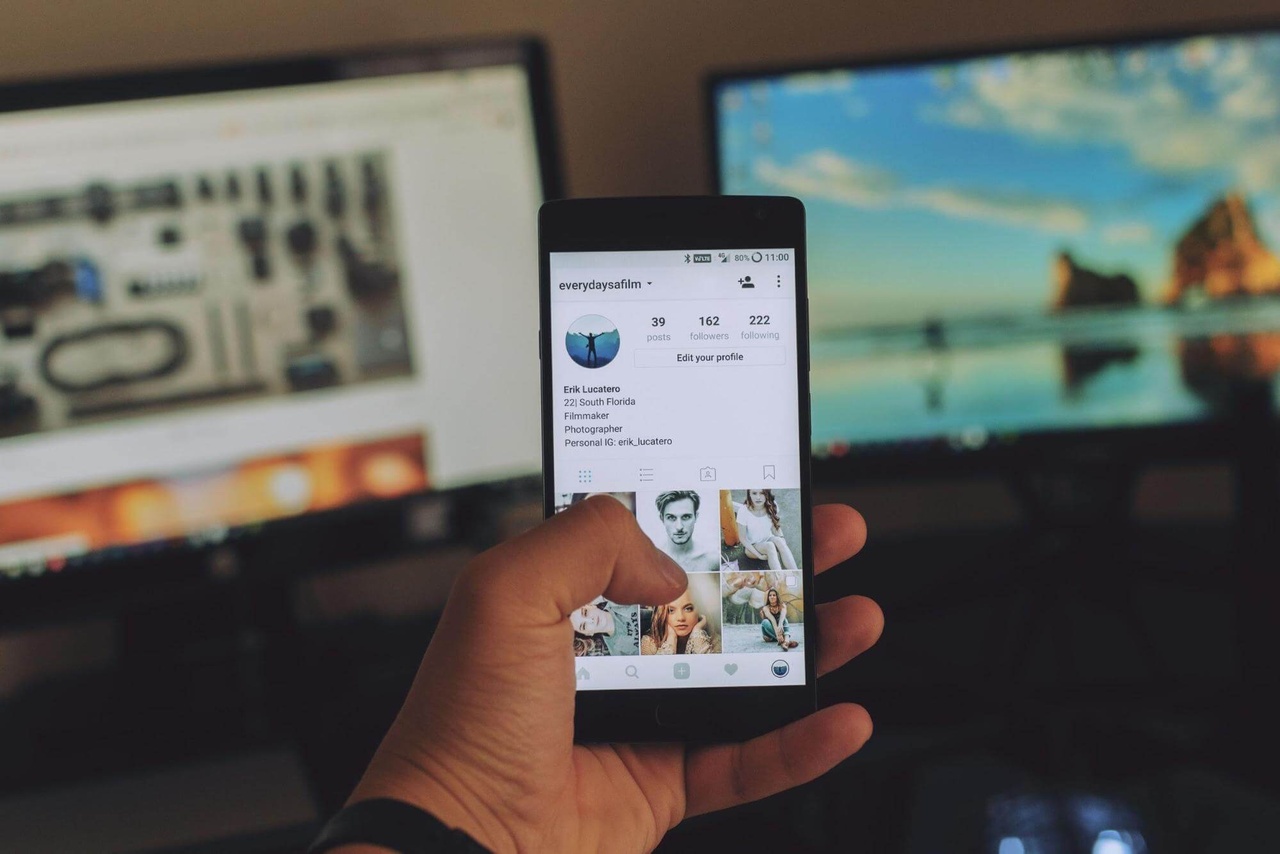 Although hiring is one of the most important tasks for any organisation, small and medium-sized (SME) business owners know too well that hiring can sometimes be a little too costly and daunting, as the war for talent becomes increasingly competitive each day. With little time and resources, SMEs generally focus their day-to-day operations in revenue-generating tasks and tend to concentrate less on tasks that are too time-consuming such as recruitment.
Recruitment sites and its services no doubt will help businesses accelerate their hiring process and fulfil its recruitment needs. Smart hirers will also look at expanding their options to reach out and engage with more potential candidates. In this article, we take a look at how social media can also be an added option for SMEs to engage with prospective candidates especially the passives.
Advantages of using social media recruitment for SMEs
Quite simply, social media recruitment is a method of recruiting that involves the usage of social media platforms (Twitter, Facebook, Instagram etc) to connect and acquire new talent. It is an effective and cost-efficient way of reaching out to passive candidates.
Here, we take a look at some of the benefits of using social media as part of your recruitment strategies:
Paid job advertising features are a great way to hire candidates fast, however it does come with a cost. Most of the features in many social media platforms are free to use, making it a good option for businesses with tight budget.
The most ideal strategy for HR is to use social media as a platform to build its employer brand, connecting with candidates and gaining their trusts in the brand. Combining this effort with a strategic usage of recruitment services, albeit with small investment, businesses especially SMEs will be able to recruit more effectively at a lower cost.
2. Gives you the chance to target passive candidates
Advertising your vacancies in general job boards will get you mostly active candidates (those who are already actively looking for a job). Social media recruiting however, allows you to cast a wider net, letting you connect and engage with passive candidates. Those who are not actively looking for a new job might be intrigued to apply if the right opportunity comes along because you've built a relationship with them earlier through social media.
3. Enables you to reach large talent pool in less efforts/time
With the number of worldwide users projected to reach around 3.02 billion monthly active users by 2021, social media is definitely one of the easiest ways for SMEs to reach a large number of talent with little effort within a short time compared to conventional method of outreach.
4. Great platform to promote your company brand/showcase work culture
With various interactive features, social media can be used to promote your company brand or showcase the work culture in your organisation; SMEs can share videos and photos of their team, update on company events and relevant news, utilise hashtags to targeted audiences and announce latest job vacancies.
5. Allows you to screen candidates
Social media is also a great tool for screening your candidates. Many candidates tend not to disclose all personal information during an interview session or in their resumes. By going through their social media profiles, you can have a glimpse of their interest and values that matter to them by analysing the content that they like/follow/share.
BONUS: Tips on social media recruitment
There are many techniques in using social media as part of your recruitment strategy. Here are some helpful tips to get you started:
To maximise clicks and engagement on your content, conduct a research to find out the best time for you to post your content; this is when your target audience is actively browsing through the platform. Note that the best time to post your content varies depending on your region and the type of social media platforms that you use.

Most social media platforms allow you to narrow down your target audience. For example, the advertising feature in Facebook allows you to set parameters according to specific groups of people based on their location, demographics, interests and behaviours. It can also track how many users actually click on your ads/posts, allowing you to gauge how engaging your content is.

Social media is the perfect place for you to communicate with your passive candidates in a casual and informal manner. Once you've identified the talents you want based on their social media profiles, consider asking if they want to work for you instead of waiting for them to apply to your job vacancies. This proactive gesture is rarely seen and can be viewed as rather welcoming by these passive candidates.
The modern world has reached a point where social media recruitment is not just a novelty, it has become an essential component of a successful recruiting strategy for any type of organisation. Nevertheless, it is also important to take note on some of the precautionary steps of social media recruitment such as legal risks and privacy issues. Read our article about do's and don'ts for background checks to know more.
With such benefits that will ultimately boost your business brand and increase the chances of hiring talents into your business, social media is undoubtedly a resource that SMEs should tap into.
Subscribe to our newsletter and stay updated with the latest trends, insights, news and tips about employment, talent acquisition, retention and talent management.