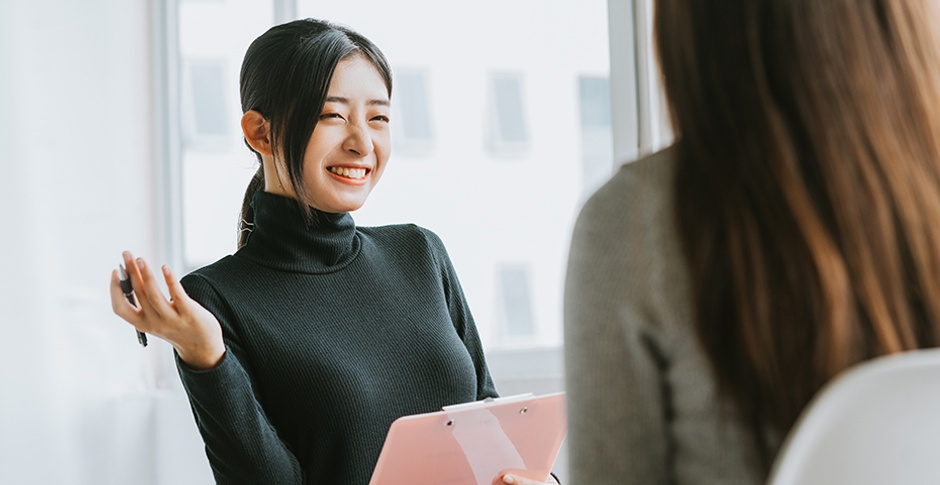 Employers Pick Personality over Qualification
KUALA LUMPUR, 19 October 2016 – While most organisations are on the lookout for employees with good qualifications, great personalities triumph in winning the hearts of employers. Employers pick personality over qualification. According to a recent Jobstreet survey, the majority of employers at 51% chose 'great personality' as the main criteria of a good employee, only 14% of them chose 'qualifications'.
"Although employees with good qualifications are in demand, many employers are starting to place a higher value on employees with pleasing personalities. Skills and qualifications can be attained over time, but employees with the right attitudes are hard to come by, those who are positive and are able to work well with others", said Chook Yuh Yng, Country Manager of Jobstreet.
When the employers were asked to rate the importance of certain skills in an employee, Leadership skills was ranked as the most important skill. Technical skills came in second, followed by Multi-tasking, Communication and Interpersonal skills.
"Leadership skills is the ability to make decisions and solve problems. Employees who harness these skills are valuable to any company as they are keen to take on responsibility and follow a judicious course of action, taking full accountability for the results of their decisions" she added.
To further justify that Leadership skills are imperative, the Jobstreet Employer Perception of Fresh Graduates survey revealed that the majority of employers at 39% said that fresh graduates have an extra advantage if they have held leadership positions in their universities.
Among the other soft skills also highlighted in the survey were attributes. The employers ranked the 5 most important attributes that they look for in an employee as Reliable, Trustworthy, Positive, Independent and Hard-working.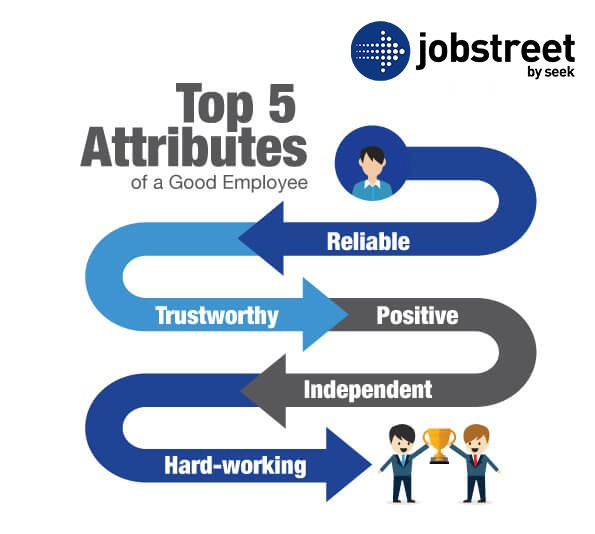 Note: A total of 568 HR professionals across various industries in Malaysia participated in this survey taken in August 2016.
Jobstreet accepts no liability whatsoever for any direct or consequential loss arising from any use of this document or further communication given in relation to this document.
Jobstreet by SEEK is a leading online job board presently covering the employment markets in Malaysia, Singapore, Philippines, Indonesia and Vietnam. Jobstreet currently services over 230,000 corporate hirers and over 15 million jobseekers in its database.
Jobstreet and jobsDB are part of SEEK Asia, which is the leading online employment market place in Asia. SEEK Asia covers 7 countries namely Hong Kong, Indonesia, Malaysia, Philippines, Singapore, Thailand and Vietnam. SEEK Asia is the extension of the Australian Securities Exchange listed company called SEEK. The company's purpose is to help improve people's lives through a better career. SEEK Asia's database consist of over 500,000 corporate hirers and over 24 million candidates.