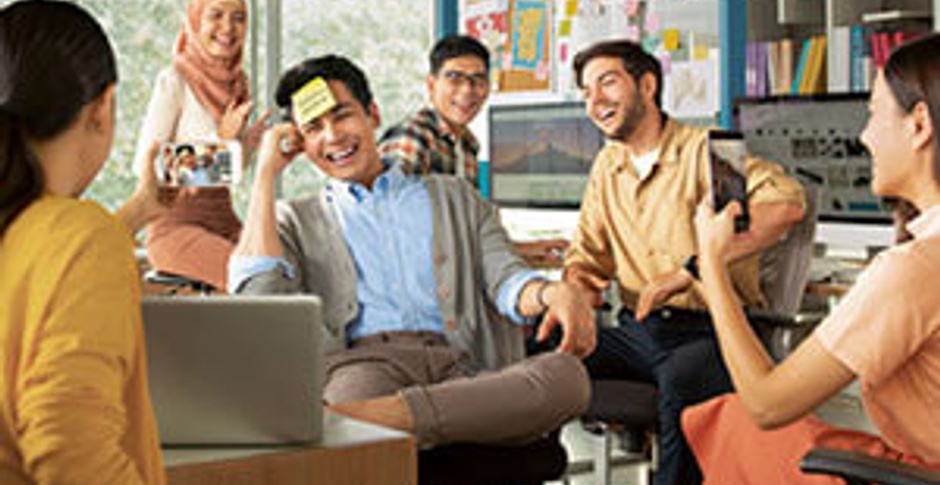 Are you ready to find the best fit of talent with Jobstreet?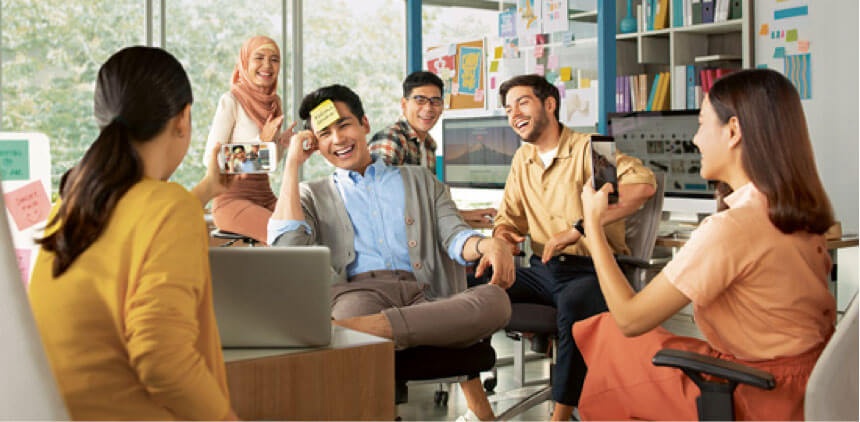 JobStreet's Life Stages Campaign seeks to further connect talent partners with potential candidates in the market with a full-fledged, 360 degrees marketing campaign
When was the last time your company took things to the next level?
It's human to always be striving for a better future - whether in our career, our fulfilment or our personal goals. Everyone wants better, brighter futures, whether as candidates or as employers. All of us go through different life stages and are continuously seeking to discover, grow and challenge ourselves.
With JobStreet as a career partner and through the JobStreet Life Stages Brand campaign, employers and hirers can be sure there's something better awaiting their companies in their next life stage.
The Life Stages Brand Campaign seeks to motivate candidates to pursue their next step in their life stage, reminding them that their next big career move could be just around the corner.
This is how JobStreet seeks to connect them with the right companies successfully. It's at this juncture in potential candidates' lives where JobStreet meets them halfway, introducing them to opportunities with prestigious and growing companies, employers who will guide them, challenge them and spur them on to their next stage in life.
A full-fledged, 360 degrees campaign
The JobStreet Life Stages campaign is a full-on, 360 degrees campaign being initiated from all fronts, from the digital space to out-of-home (OOH) mediums.
In fact, hirers may have already come across our advertisements, whether through Google, Facebook or Instagram. And that's just online, with our many digital billboard advertisements which were spread out across prime locations including KLCC, Cosmic Tower @ Nu Sentral, Taman Mayang LDP, and various Monorail and LRT transit stations across the Klang Valley on November 2019.
The No.1 Talent Partner in Malaysia
JobStreet has always maintained its reputation as the No. 1 Talent Search Partner in Malaysia, and through this campaign, it aims to solidify that position. Its mission remains to connect partners with the best candidates and encourage candidates and companies alike to pursue their dreams together.
By communicating with its partners about ongoing efforts such as this full-fledged campaign, JobStreet wants employers to be able to look forward to greater connectivity with high quality candidates from their respective industries, who will eventually be seeking career growth and pursuing their next step.
Running now on different platforms for all its key markets, which include Malaysia, Singapore, Indonesia and the Philippines, JobStreet urges candidates to keep evaluating their career goals and pursue opportunities not just at home, but across borders.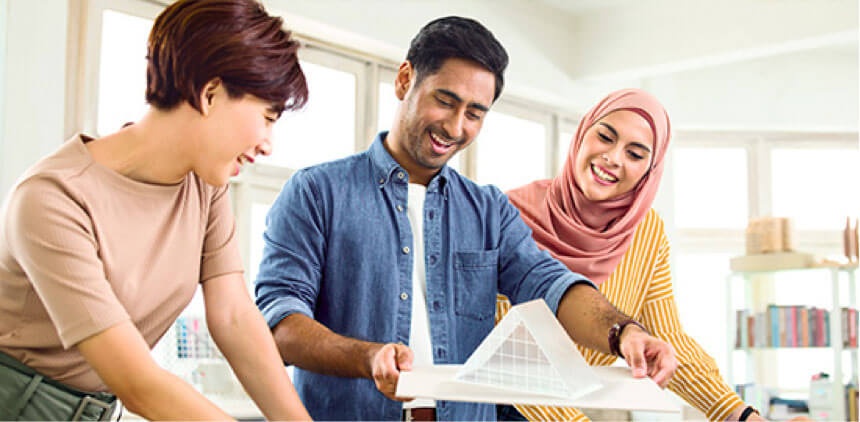 Candidates' no. 1 source for jobs
One of the Life Stages campaign's key selling points is that with JobStreet, candidates are 5x more likely to land the job of their dreams compared to its nearest competitor, making JobStreet the most trusted brand by qualified candidates.
For both employers and candidates, the search for better is a lifetime journey. We are all evolving and can stand to push even further. This is the essence of the Life Stages campaign and how JobStreet seeks to empower both candidates and hirers.
Jobstreet is active in engaging with candidates and will continue to be committed in gaining market share of candidates. It wants to make hirers aware that JobStreet remains a leader in providing recruitment solutions, and is investing heavily in building brand awareness amongst its candidates.
To find out more about the Life Stages Campaign, be sure to click here.
And for articles on recruitment, hiring and talent sourcing, visit JobStreet's Insights page to learn more.