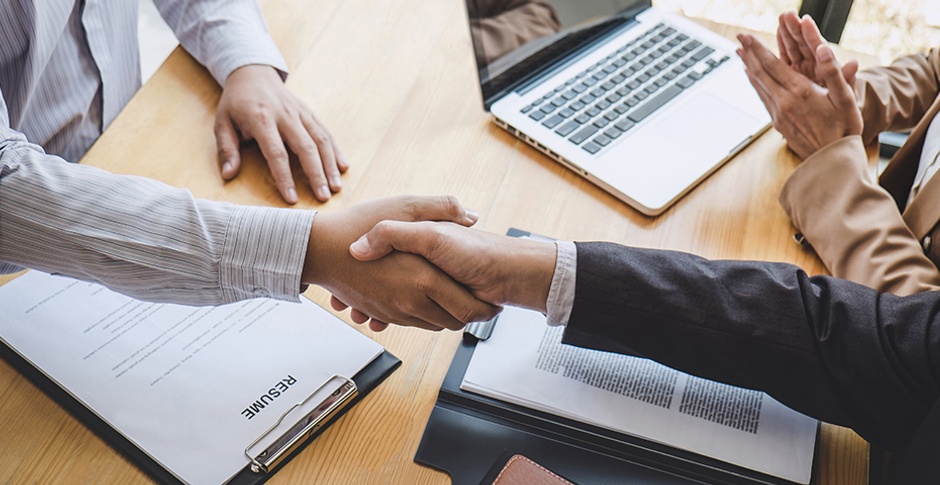 5 Great Reasons Jobstreet Is The Top Choice of Malaysian Hirers
Finding candidates can be challenging and that is why we understand the need for hirers to use various platforms to recruit. However, quantity doesn't always mean quality. As Asia's #1 Trusted Talent partner, this is where Jobstreet can help you connect with quality candidates for the #JobsThatMatter. 
Here are 5 ways we can help you fulfil your hiring goals more efficiently—and better than any other platform!
1. Jobstreet has one of Asia's largest talent databases.

Connect with quality talents! Jobstreet hosts 30 million profiles and 500,000 hirer interactions. 
2. Relevant, timely, and actionable insights

Make well-informed hiring decisions with our valuable data with:
3. Better candidate matches

Using AI technology, Jobstreet provides better relevant results to your searches with enhanced algorithm and predictive analytics. We also provide relevance scores, helping you determine the score for each candidate. 
4. Total Talent Solutions

Manage Job Ads and Talent Searching more seamlessly by using Jobstreet's
Recruitment Centre
. As a hirer, you can:
Easily filter through the submitted resumes;

Share information with other hiring-decision makers and collaborate efficiently, and finally;

Set up interviews and coordinate better with potential talents.
5. Quality support from our experienced talent partners.

We are here to support you through your hiring process! Jobstreet's account managers are ready to help you via live chat, email, and an extended-hours call centre.
Whether you are looking to hire right now or later on, Jobstreet is committed to joining you every step of the way as your lifelong Talent Partner. Connect with us today so we can discuss the best way to help you fulfil your hiring goals!